Strategic Operating Partners
TurnCap's strategic partnership network provides best-in-class underwriting, legal, servicing and property management resources to help our borrowers and partners close faster.

BELLWETHER ENTERPRISE
Bellwether Enterprise, a national, full-scale commercial and multifamily mortgage banking company with nearly 100 producers, provides a comprehensive network of national relationships and regional expertise. Bellwether Enterprise has a servicing portfolio of $26 billion and manages TurnCap's loan servicing platform.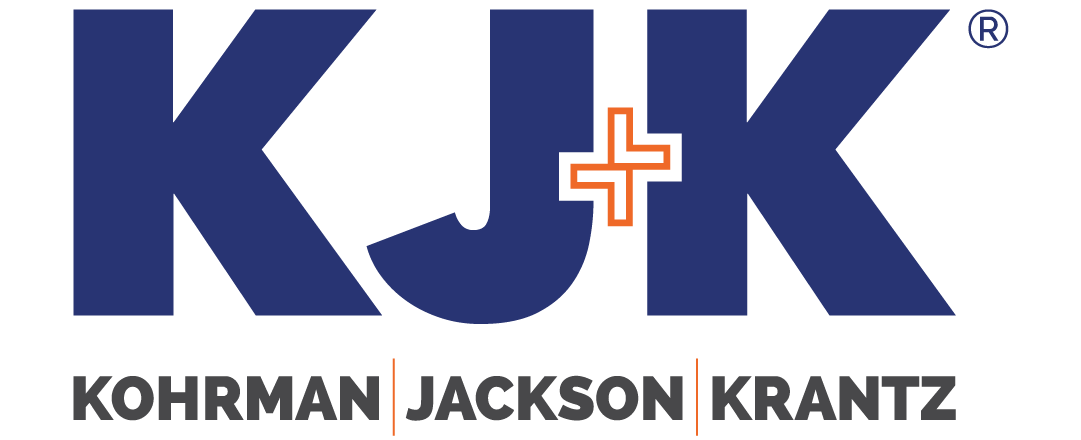 KOHRMAN JACKSON & KRANTZ
The legal team at KJK has structured and closed hundreds of millions in real estate finance transactions, and as a member of Meritas, leverages an expansive network of premier law firms around the globe.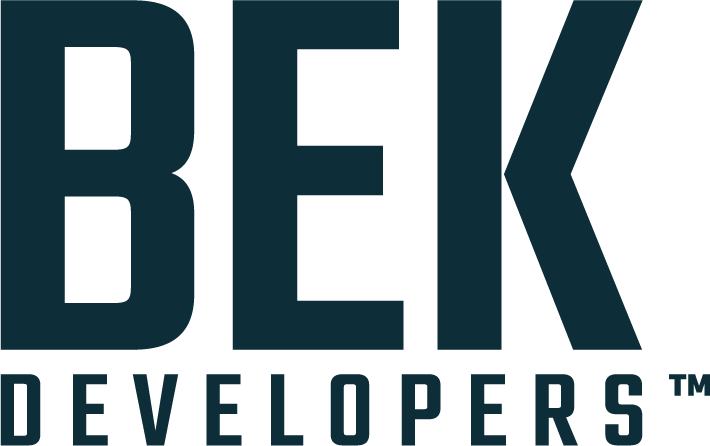 BEK DEVELOPERS
BEK's full-service family office provides expert leadership, property management, and development teams, which have decades of real estate management, investment and finance experience, assisting TurnCap with asset management.